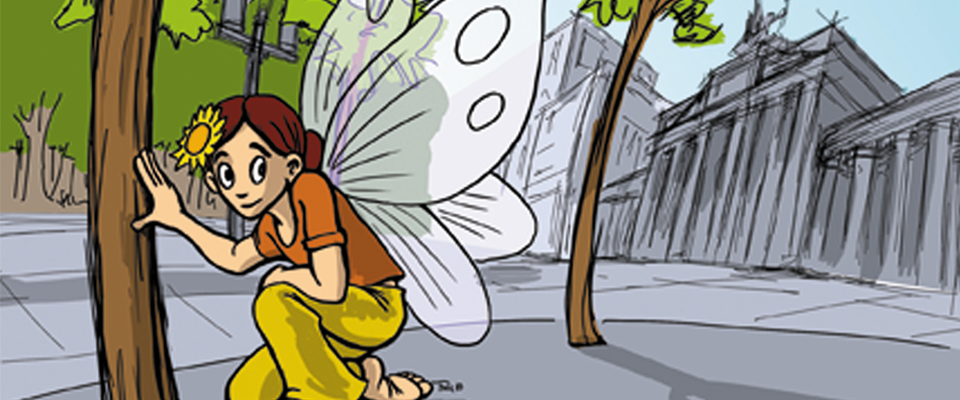 In times of tight budgets, the city can plant only a fraction of the required trees. Gaia is in contact with the green area offices and knows where and what trees are missing. If you are interested in a tree to donate, please contact us. You pay only the pure price for the tree and are called with a small sign next to the tree as a tree sponsor. Thank you!
Baumpate
Will you be a tree sponsor?
You need more Information? Contact us!
Our tree sponsors:
Botschaft der Vereinigten Staaten von Amerika, Botschaft des Fürstentums Liechtenstein, H.E. Dr. Eddy Pratomo, Der Botschafter der Republik von Indonesien in Deutschland, Deutsche Post DHL mit dem Umweltschutzprogramm GoGreen, Industrie- und Handelskammer (IHK) Potsdam, Hotel Scandic Berlin Potsdamer Platz, PI Photovoltaik-Institut Berlin AG, Autohaus- Hetzer-Heidi Hetzer, Berliner Volksbank, Sparda Bank Berlin eG, Gegenbauer Holding SA & Co. KG, Turkish Airlines, Berlin- Nurullah Oguz, ZinCo-Greenroof, avocis Deutschland GmbH, Kienbaum Consultants International GmbH, Otto-Nagel-Gymnasium, Berlin- Biesdorf, Berlin lacht! e.V. RatioDrink